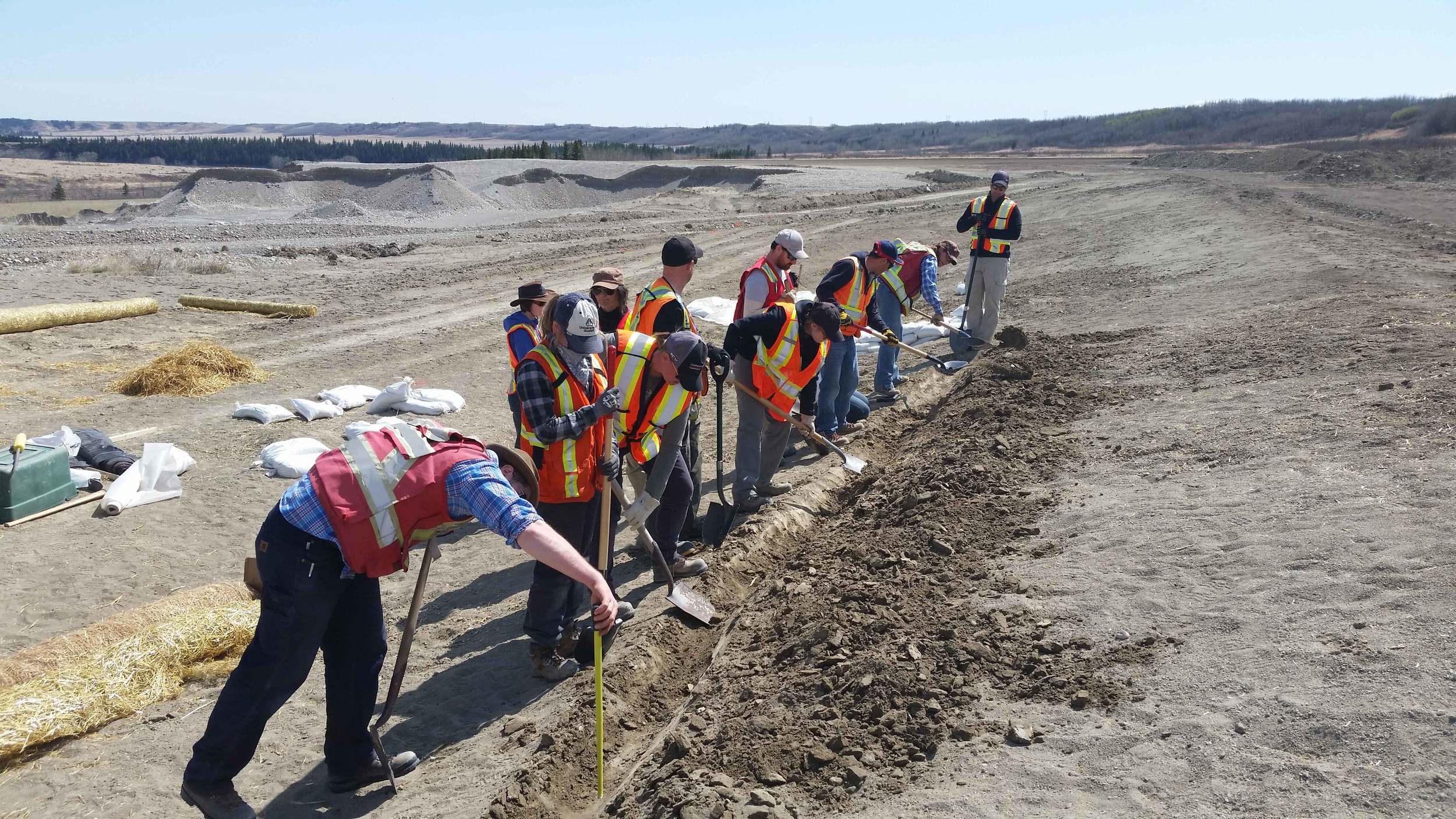 WHO WE ARE
VOI Training Group is the industry-leading provider of relevant, applied natural resource and environmental training. Our assessment-based practitioner certificate training courses are recognized by industry stakeholders, consultants, regulators and professional associations. Accelerate your career with our in-demand skills training.
Contact us for in-house training or to schedule training in your community.
Register for once-a-month course schedule updates.

"Honestly, the best course I have taken in a professional setting. Incredibly informative with real world applications." K.W., Peak Resource Services, Kamloops, BC
"A truly fantastic course. I learned so much. I will be using the knowledge gained in this course on a daily basis." A.C., EAO, Victoria, BC
"I feel better equipped to visit sites and know what I should be looking for and what options may work better". B.M., Parks Canada, AB
"Awesome! I found it very informative and I'm very confident it'll give me an edge." B.D., North Vancouver, BC
"Thank you for all of the great information and keep doing it. There are not enough people educating on these important subjects." J.S. DFO, Edmonton, AB

"I truly enjoyed the course and appreciate you being such a fantastic instructor. Of all the courses I've taken in my career, this one was by far my favourite – I learned so much and it is directly applicable to my job. It's not a course I am walking away from and forgetting about." B.P., AECOM, Toronto, ON
"I'd like to extend thanks for putting together a great course. The material you taught was theoretically and practically sound – something that doesn't happen often enough! I ended up taking away a lot of useful information." G.A., MTO, London, ON

"Thank you once again for providing such an informative and practical course". A.Z., Manitoba Hydro, Winnipeg, MB.